Chatham Combined 3-Year Performance
Chatham is a borough and township in Morris County, New Jersey, in the United States.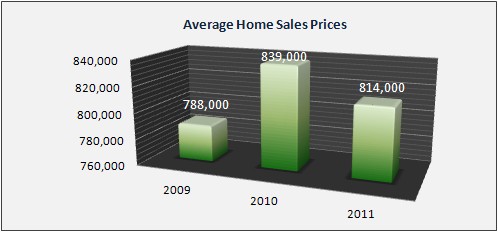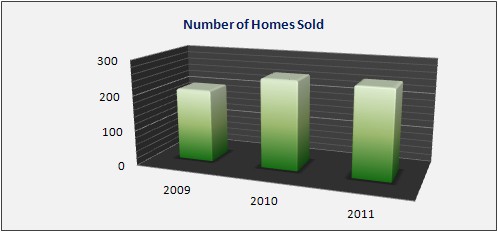 Shown above are Chatham home sales and housing market data providing an overall perspective on the Chatham housing market. Specific Chatham housing market data varies based upon demand for the location, year the home was built, price bracket, and other factors. When buying or selling a home, contact a Real Estate professional for more highly targeted Chatham Housing Market Data before establishing a sales price for a new home listing or making a purchase offer on a home. Highly targeted housing market data can be a very effective tool in reaching your real estate goals. A HousingMKT contributing Realtor can provide you tightly focused Housing Market Data for Chatham, as well as providing you with assistance in buying or selling your home.
Please contact a Real Estate Professional before making any observations about housing market data as this information on this may be subject to human error.